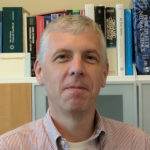 Principle Investigator
Dominic M. Walsh, B.Sc, P.G.C.E., PhD
Dominic M. Walsh, Ph.D., is an Associate Professor at Brigham & Women's Hospital and Harvard Medical School, and Honorary Professor at the Institute of Neurology and University College London. He began working on Alzheimer's disease in 1992 and gained postdoctoral training in Ireland and the US. With support from the Wellcome Trust he established the Laboratory for Neurodegenerative Research at University College Dublin in 2003 and in September 2011 moved his lab to the Harvard Institutes of Medicine in Boston. In 2014, he was named as one of the world's most influential scientific minds by Thomson Reuters, and is ranked among the top 1% of researchers in the field of Neuroscience and Behavior.
Prof. Walsh's lab applies a wide range of advanced biochemical, molecular, cell biological, electrophysiological and behavioural methods to decipher the basic mechanisms of neurodegeneration. The ultimate goal of his research is to generate sufficient information to allow the development of rationally designed drugs that will slow or halt disease. As such he has been at the forefront of studies on the role of soluble Aβ oligomers in Alzheimer's disease and has authored several landmark papers. The impact and pace of his work is evident from the fact that twenty of his publications have each been cited in access of 200 times and that more than fifty were published since 2010. Prof. Walsh has also written a number of widely cited reviews and has given over 90 invited lectures and webinars. He has served as an Editor or Editorial Advisor for several journals and as an ad hoc reviewer for all of the world's leading biomedical journals. His research has been supported by the Wellcome Trust, European Union, Science Foundation Ireland, Health Research Board, IRCSET, Medical Research Council (UK), NIH (USA), Cure Alzheimer's Fund, Fidelity Biosciences Research Initiative, Alzheimer's Association (USA), BrightFocus, Harvard NeuroDiscovery, the Binational Science Foundation, Alzheimer's Drug Discovery Foundation and grants from industry and donations from the general public.
Prof. Walsh has provided expert analysis of Alzheimer disease research on TV and radio and has worked tirelessly to highlight the need for more investment in clinical and research services. He was the co-founder of the Dublin Brain Bank and was a member of the Irish National Steering Committee on Neurodegenerative Disease Research. Prof. Walsh has also organized several international conferences and has acted as a grant reviewer for more than 20 different agencies in the US, Europe, middle-East and Australia. He has served on the scientific advisory board of several start-up companies and is a consultant to a number of leading pharmaceutical companies.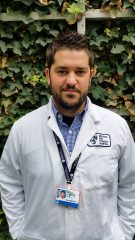 Grant Corbett, PhD
I apply an array of advanced molecular, biochemical, biophysical and cell biological techniques to better understand central nervous system neurodegeneration from a proteionopathic standpoint. Specifically, I am interested in (i) the mechanisms responsible for regulating amyloid precursor protein (APP) processing, (ii) the biological consequences of various APP metabolic products, (iii) the interaction between disease-associated protein assemblies and the cell-surface prion protein (PrP), and (iv) the development of new tools that can be used to detect and/or neutralize neurotoxic protein conformations.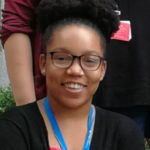 Tia Hall, MSc
New research associate working closely with Dr. Corbett on our prion project.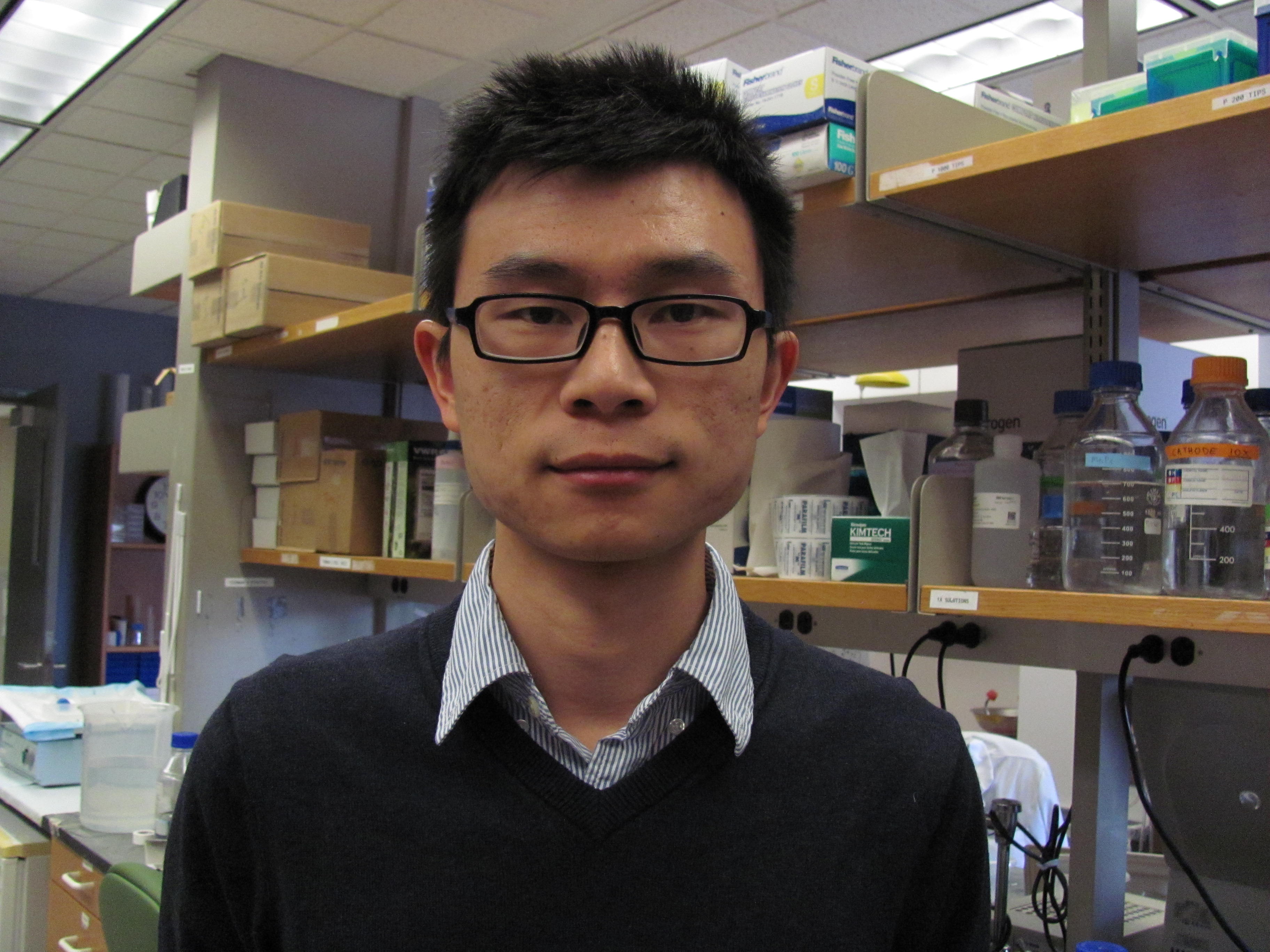 Wei Hong, PhD
The primary goals of my project are: (1) to identify from human brain toxic forms of Aβ, (2) to use this information to rigorously test fundamental unresolved questions about Aβ's role in AD, and (3) to determine whether antibodies that specifically target toxic forms of Aβ have therapeutic potential.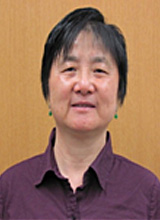 Wen Liu
I am the Walsh lab manager. I have over twenty years experience working in biomedicine. My current project involves detailed analysis of Aβ species present in human brain.
I apply an array of up-to-date electrophysiological techniques (including: in vitro field potential recording, whole cell patch clamp and MEA on brain slices or cultured primary and iPSCs neurons; in vivo EEG recording on transgenic AD animal models) to: Identify aqueous soluble toxic species of Aβ from Alzheimer patient brains; Investigate the underlying mechanisms of impairment in synaptic plasticity in Alzheimer's Disease; Study the initial neuronal network changes, especially the excitatory and inhibitory balance changes and epilepsy in the earlier stage of AD; Explore the interaction of toxic soluble Aβ with APP and how this effects GABAergic neurons.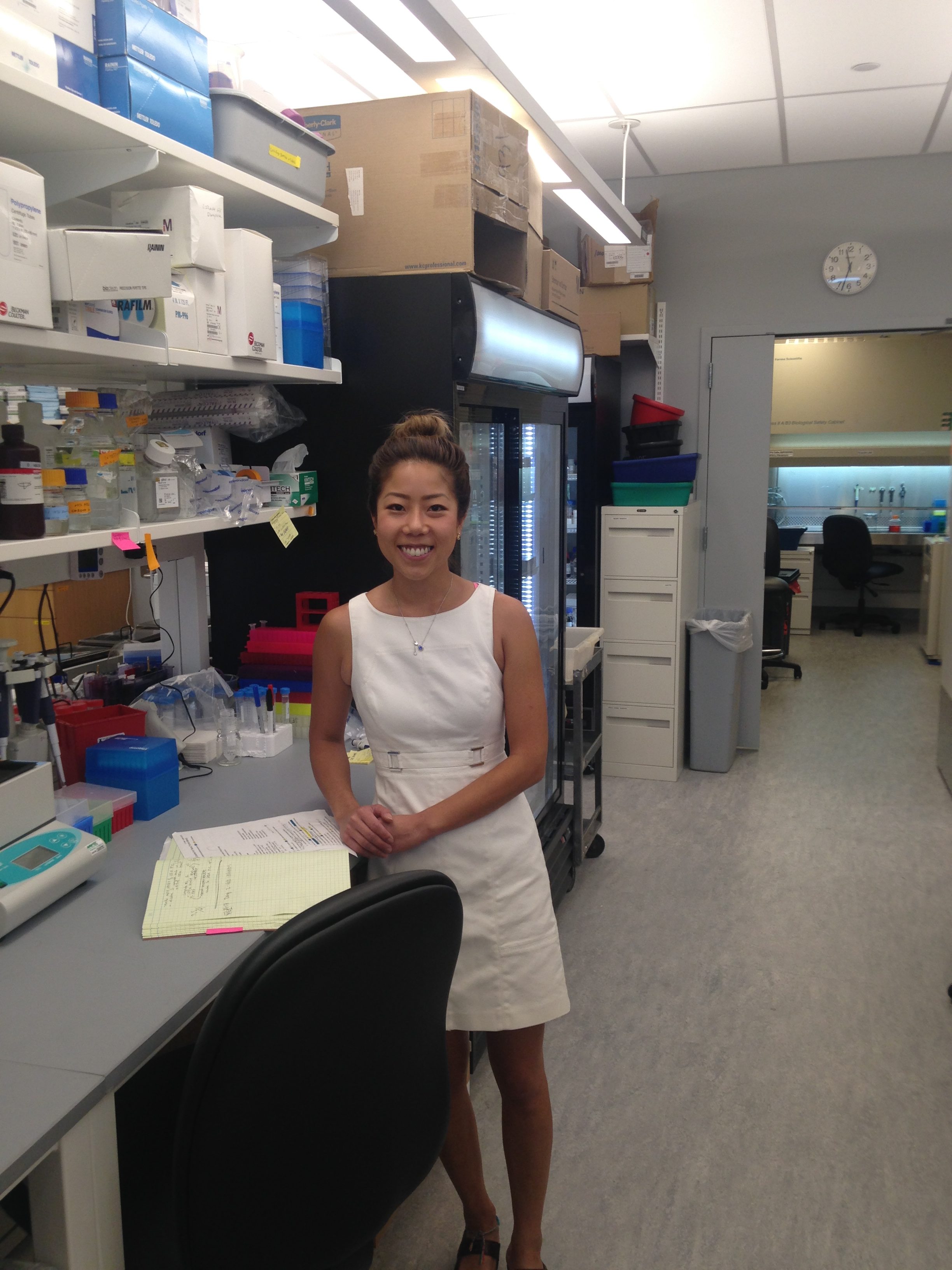 Diana Cha, PhD
Currently definitive diagnosis of AD still requires post-mortem examination of the brain. I am isolating and characterizing neurally-derived blood exosomes in order to evaluate their potential use as a diagnostic tool for Alzheimer's disease.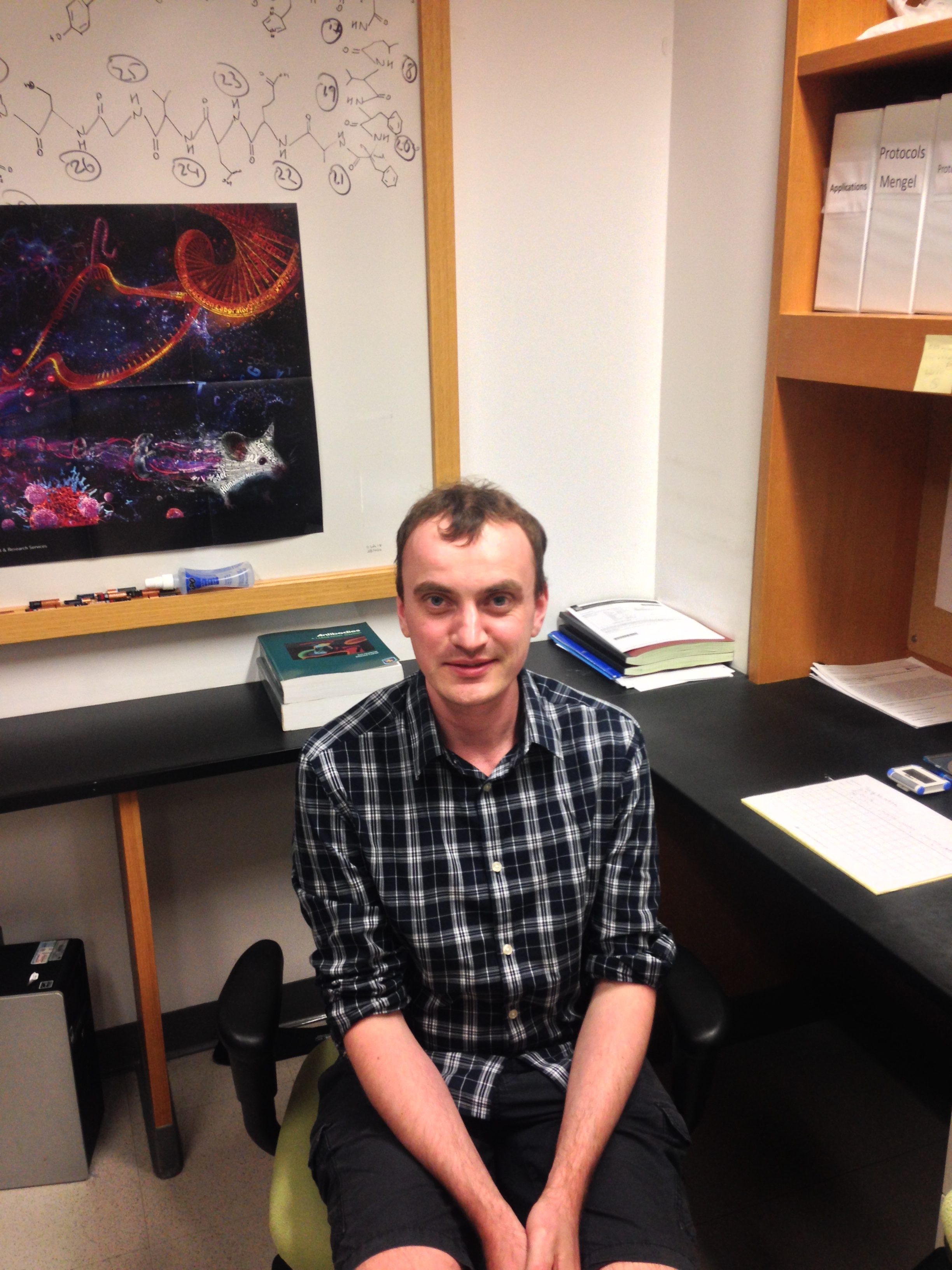 David Mengel, MD
The goal of my project is to investigate the binding of aggregated proteins linked to neurodegeneration (β-amyloid, tau, and α-synuclein) to the prion protein (PrP). In particular I am using IgG into which we have grafted specific sequences from the prion protein to produce antibodies with high affinity and specificity for Aß oligomers. I also study naturally occurring autoantibodies in human plasma and how they change in the clinical course of Alzheimer`s Disease. I am also using ultrasensitive immunoassays to measure novel fragments of tau in human CSF and plasma.
Internal Collaborators
Matthew Frosch, MD, PhD
Massachusetts General Hospital
Cynthia Ann Lemere, PhD
Brigham and Women's Hospital
David Liu, PhD
Chemistry and Chemical Biology, Harvard University
Brian Skotko, MD, PhD
Massachusetts General Hospital
Dennis J. Selkoe, MD
Brigham and Women's Hospital
Reisa Sperling, MD
Brigham and Women's Hospital
Tracy Young-Pearse, PhD
Brigham and Women's Hospital
External Collaborators
Prof. Karen Ashe
University of Minnesota
Prof. Kaj Blennow
University of Gothenburg, Sweden
Prof. John Collinge
University College London
Prof. Omar El Ag naf
Qatar Biomedical Research Institute
Prof. Ron Geyer
University of Saskatoon
Prof. Charlie Glabe
UC Irvine
Prof. Bob Griffin
MIT
Dr. Dimitrios Kapongiannis
Johns Hopkins/NIA
Prof. Sara Linse
Lund University, Sweden
Prof. Rick Livesey
Cambridge University, England
Prof. John Lowry
NUI Maynooth, Ireland
Prof. Tim Lynch
Dublin Institute of Neurology
Prof. Kevin O'Connor
Yale University
Dr. Brian O'Nuallain, PhD
Biolegend
Prof. Michael Rowan
Trinity College Dublin
Prof. Inna Slutsky
Tel Aviv University
Dr. Tara Spires-Jones
Edinburgh University, Scotland
Prof. Claudio Soto
University of Texas Houston
Dr. Andy Teich
Columbia University, NY
Prof. Henrik Zetterberg
University of Gothenburg